"Ergonomically Terrible" Touchscreen Macs Could Launch In 2025
Apple is said to be seriously considering adding touchscreens to MacBooks in what would be a major reversal of company policy. Here's what we know.
Apple is reportedly working on Macs with touchscreens, in a major reversal of company policy. The report follows recent rumors that the company is designing its own custom displays for iPhones and Apple Watches. The Apple-made displays could debut in commercial products as early as next year, with the Apple Watch the first product to ship with an in-house screen. Touchscreen displays are becoming increasingly common on Windows PCs, with most high-end, and even some mid-range, laptops offering the feature.
Apple engineers are said to be actively working on a touchscreen Mac as the company is 'seriously considering' adding touchscreens to its desktop and laptop computers. According to Bloomberg's Mark Gurman, a MacBook Pro with an OLED display could be the first Mac to feature a touchscreen display. It could launch in 2025 with a traditional laptop design, with a trackpad and a keyboard, but the touch input would clearly be its USP. The touchscreen MacBook is likely to ship with macOS like any current Mac, though, and Apple is not planning to combine macOS with iPadOS to create a unified operating system for touch-enabled devices.
Related: Apple Could Launch 13.3″ MacBook And Two iPads With OLED Display In 2024
MacBook With A TouchScreen Display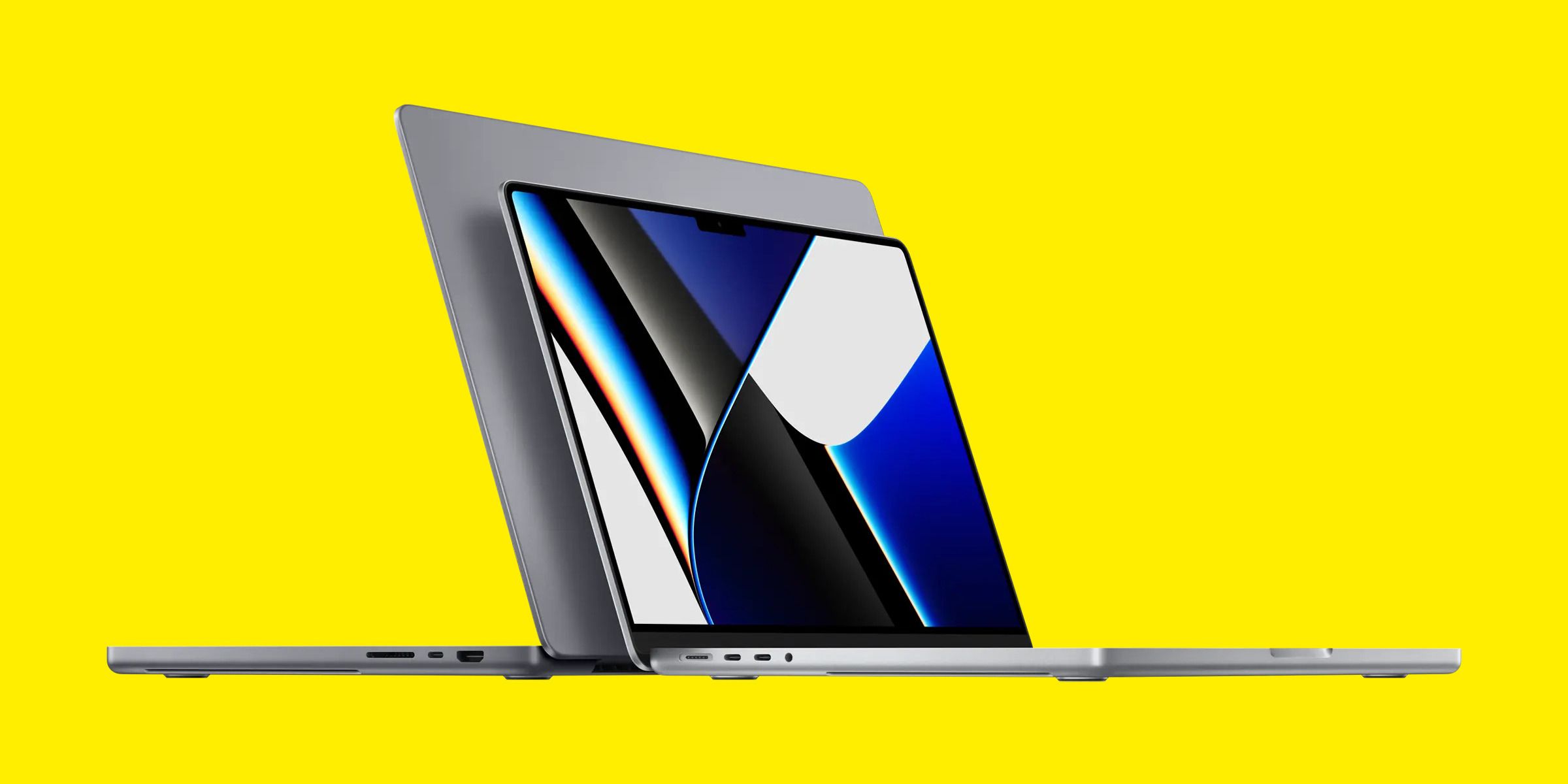 Gurman says that Apple releasing a touch-enabled Mac would mark a major reversal in the company's policy. Unlike most other computer manufacturers who have long embraced touchscreens as an essential component in their premium laptops and AIOs (all-in-ones), Apple has bucked the trend for years and continued to release high-end MacBooks and iMacs without touch input, despite persistent demand from customers.
The company has always argued that touchscreens and touch input do not work well on computers, and users wanting the feature should instead use iPads. Steve Jobs was also a touchscreen-skeptic, even going so far as to call them "ergonomically terrible." However, the company's recent change of heart was apparent last October when the company's software engineering, chief Craig Federighi, seemed open to the idea of touchscreen Macs. When asked about the possibility of a touchscreen-enabled Mac, Federighi answered, "Who's to say?"
If Apple moves forward with its plans for touchscreen-enabled MacBooks, it won't be the first time the company will release a product that Steve Jobs explicitly hated. Jobs famously lampooned styluses while introducing the first iPhone in 2007, saying, "Who wants a stylus? … Yuck!" Still, less than a decade after that speech and just four years after his death, Apple introduced the first-generation Apple Pencil with the first iPad Pro in 2015. If a touchscreen Mac materializes, it will be yet another example of Apple going against Steve Jobs' vision and embracing the market dynamics as any other consumer-oriented company.
More: Apple's $99 AirPods And 2nd-Gen AirPods Max Could Be Coming In 2024
Source: Bloomberg