Home trends are constantly changing and evolving, and they tend to vary from state to state.
South Carolina has its own favorite home trends and styles in 2022. According to a study conducted earlier this year by Confused.com, South Carolina's top favorite home decor trend is a farmhouse aesthetic.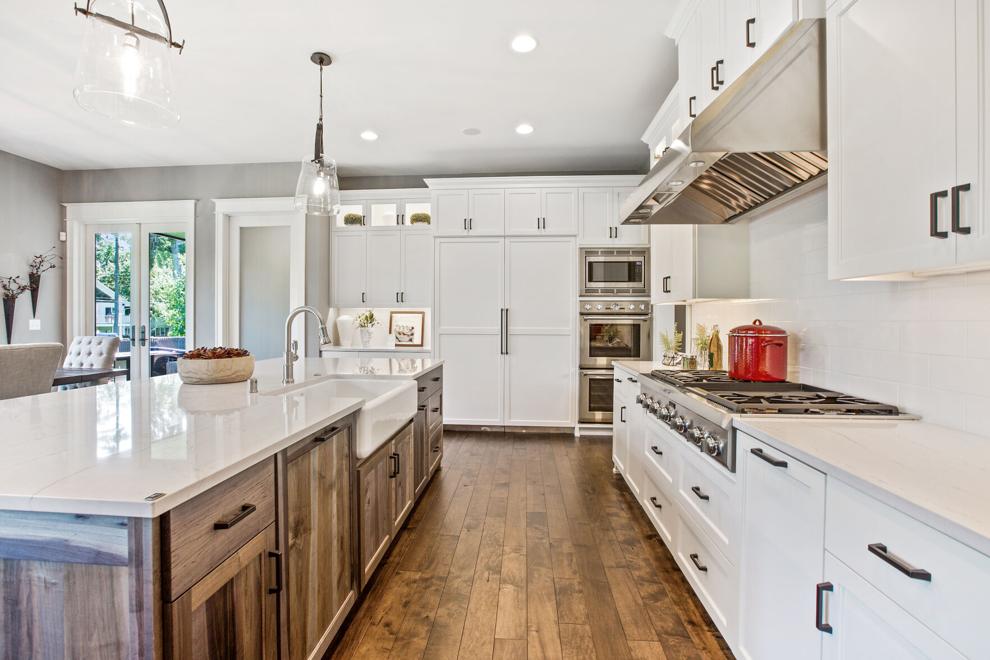 Farmhouse decor is rustic and laid back in nature involving natural materials and "southern", family-style touches. Think rustic church pew style benches at the kitchen table, white cabinetry, a rustic wooden kitchen island/ bar, plants, wooden accents and decorative touches, and large, industrial chandeliers.
Modern farmhouse decor is the trend that more folks are leaning towards in 2022; leaving the traditional farmhouse style in the past. Modern farmhouse features more clean lines, neutral tones, and an overall more minimalistic approach to the trend.
Here are a few key decorative features to a farmhouse style home, according to The Spruce:
1. Warm or cool neutrals
A farmhouse style home features a color palette of warm or cool neutrals, often including gray, beige, cream, silver and sage green. Sage green stands out as a very popular color for a farmhouse style home.
2. Black accent pieces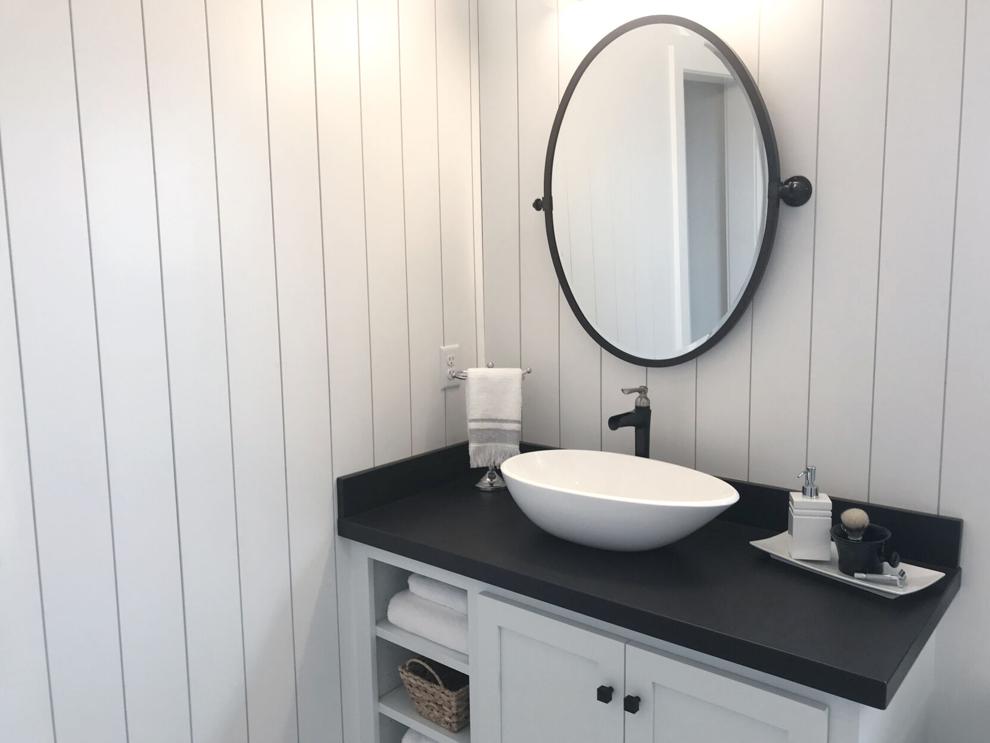 Black accent pieces such as a living room chair, wall art, kitchen benches, and possibly even a velvet couch or other large piece of furniture help create contrast against the neutral tones you're working with.
3. Imperfect wood furniture
Don't worry about the dents and dings on your wood furniture, it just adds to the imperfect nature of the farmhouse home style. In fact, many people purchase "pre-loved", vintage, or somewhat dinged up furniture on purpose to contribute to the trend. There are a lot of wooden pieces used for a farmhouse home.
4. Architectural features
Farmhouse homes often feature unique architectural features like wooden beams, metal light fixtures, hardware, and railings. This creates a nice contrast and stands out from the neutral tones in the backdrop of the space. You will also commonly find shiplap walls in farmhouse-styled homes that help move your eyes throughout the rooms.
With many farms and cottage-style homes in the Lowcountry and across the state of South Carolina, the "farmhouse" decor style is a fitting trend.
South Carolina is also known for its collective interest in the bohemian home trend, otherwise known as "boho style." This trend is relaxed, involves neutral colors, many plants, fabric accents and colorful design touches.
Boho style is thought of as being similar to the farmhouse trend, but lighter and more airy. This trend incorporates more color, but not as much as most mid-century modern styles or art deco may.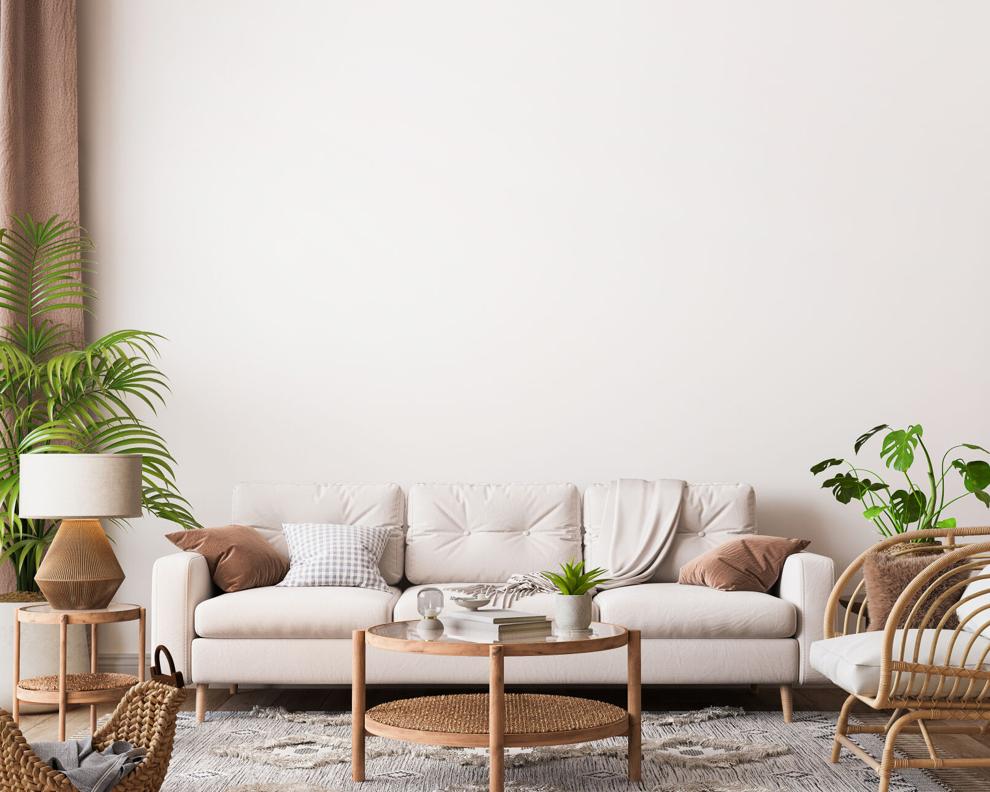 According to The Spruce, the bohemian home trend involves more jewel tones; like deep browns, greens, purples, oranges, and bright blues.
The boho style is unconventional, incorporating canopy bedding, wicker or rattan furniture, bookshelves filled with colorful books, and even more plants than the farmhouse style would typically incorporate.
South Carolina as a state is also notorious for getting creative with decorating screened in or open-air front and back balconies and porches, adding tasteful antiques into the mix, and experimenting with refurbishing old pieces of furniture and decor and using floral patterns as accent pieces.